After a long time, first devlog
---
Yes, this game that we made as our first game jam, will recive a comercial version.
We are at 1+ year of development, in a slow pace, since the game are being made in our free time, but there is a loot of progress and hopefully close to release.
But why a devblog now? Well we learned a lot about game dev in this year gap, and the importance the comunity in indie games, so why not start no make devlogs.
The changes
New name
The name will change form bots&rails to Legendary Express.
New Turrets
There is now 6 types of turrets, 4 levels each. There is 5 turrets already done, but some tweaks may be needed, and the 6th turret is in development
Here is some screenshots of the 5 turrets already done.
Gun Turret

Rocket Launcher



Magnetower

Tesla Turret

Flametrower

New Enemies
There is more enemies too

This enemies are done, and there is more coming.
New Graphics
Basically, the game was remade from scrat, compared with the jam version, graphics included.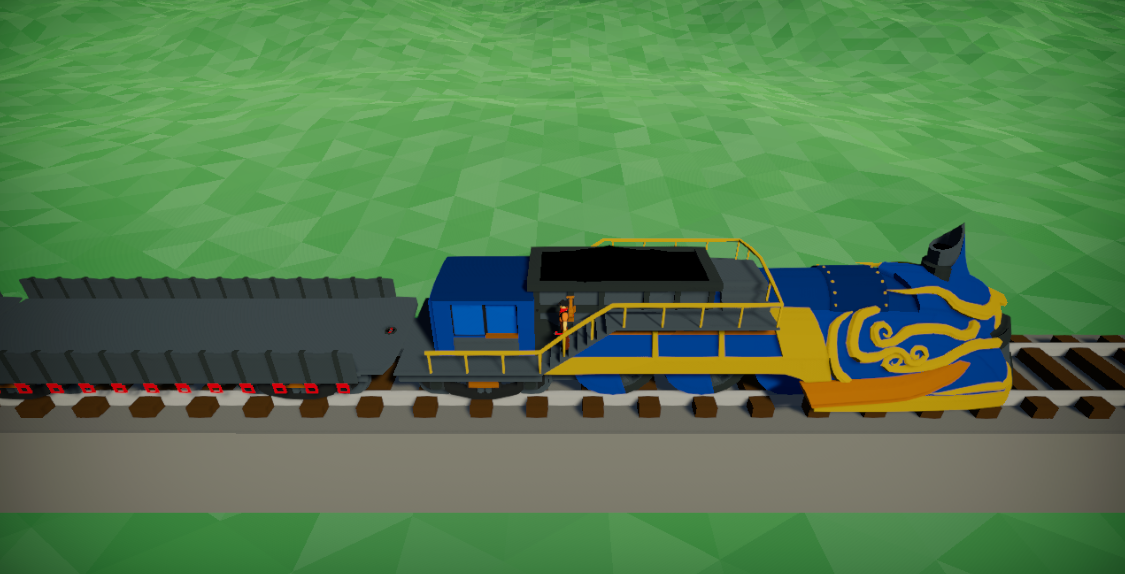 When the game will release? Will be more development updates?
We're not sure when the game will be released, but we hope tha will be at early next year. And yes we intend to post more devlogs, hopefully once a month.
And to finished, we would love to see any feedback from the comunity, thats our first commercial project, we are very exited, and we intend to work hard to make a good game.